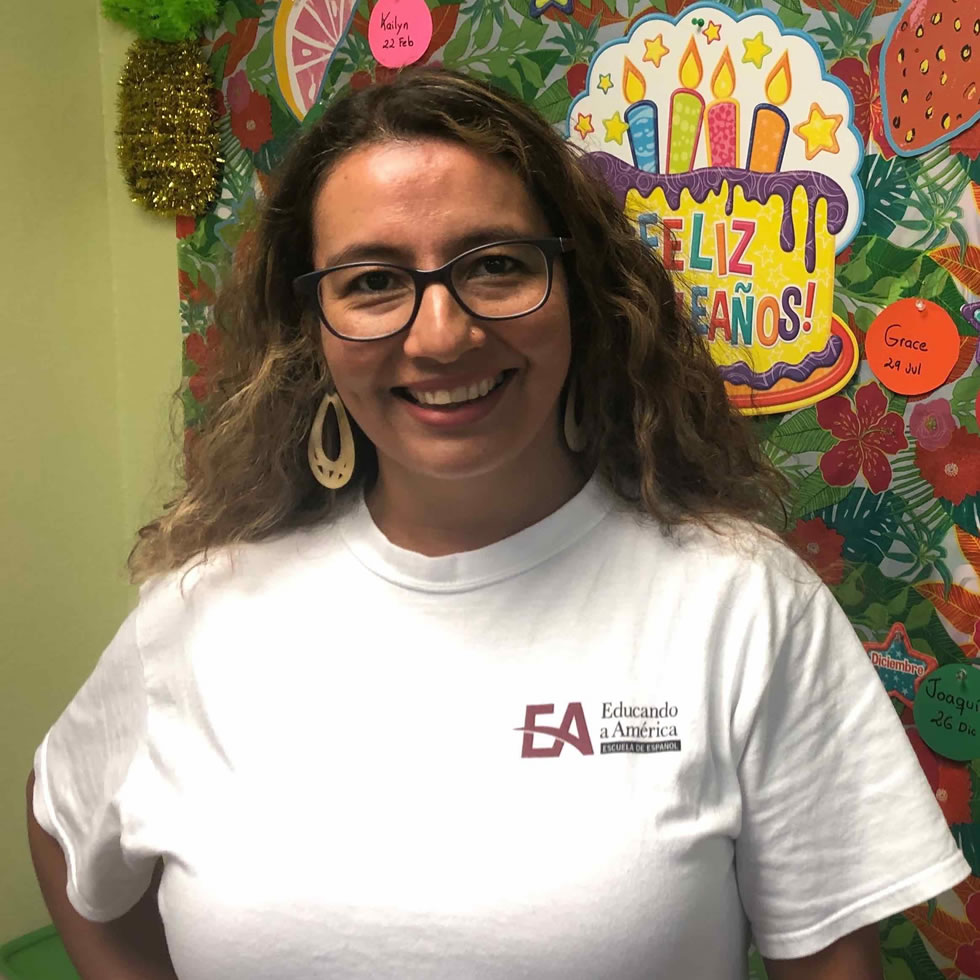 Certified Spanish teacher in Broward county.
Experience in Pre-school education for kids in Florida.
Experience in Mid & High school as a Spanish professor in Chile 
Experience in Adult education in Chile.
Diploma in world literature from University of Chile
Degree in Castellano, Language & Communication from University of Playa Ancha, Chile. 
Florida resident.